BANATOYS

11 years specialized in B2B toys marketing; Disney, Walmart, Auchan cooperative suppliers; 130 professional service team serve for you.

Banatoys, you are trusted choice!

Our Promise!

1. 100% Product quality protection.

2. 100% On-time shipment protection.

3. 100% Payment protection.

4. Free Soultion proposal.

5. Provide Product and Marketing Analysis Report regularly.

BANATOYS

i+Service China Toys Supplier

Sharing Growing Pains With Kids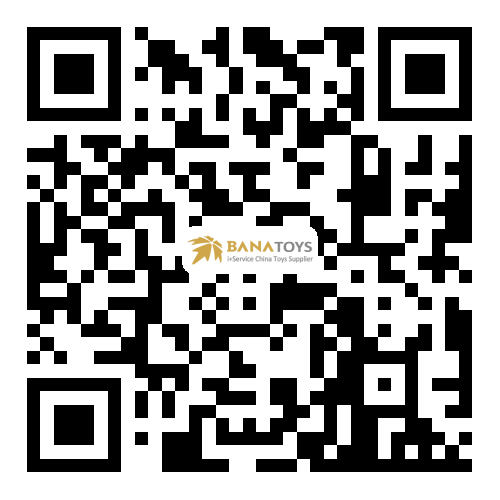 Please enter your email address for our mailing list to keep your self our lastest updated.
Address:

East Of Chenghua Middle School, Chenghai Area, Shantou, Guangdong, China (Mainland)